About Us
Zenshin was established in July, 1997. We are one of the biggest yarn providers in Taiwan now. For more than 20 years, Zenshin has built good relationships with yarn manufacturers, and can therefore provide products with good quality. Serving as a bridge between manufacturers and customers, we provide a variety of yarns, including different types of spun and filament to meet special requirements. We offer customers a convenient way to purchase all your needs at once, saving your time and effort from looking for different products from different manufacturers.
Besides quality products, Zenshin also offers professional services. We are composed of a sales team with solid textile knowledge and extensive experience. With great experience and knowledge, we provide all sorts of consulting services including analysis of the property of products and the market trend of the raw materials.
To accommodate increasing orders and growing customers, we are continuously making efforts to build a stronger professional sales team. Furthermore, to meet the new trend, we are also working hard for trilateral collaboration between clothing brands and manufacturers to develop customized products.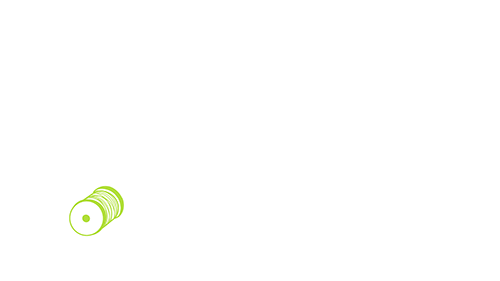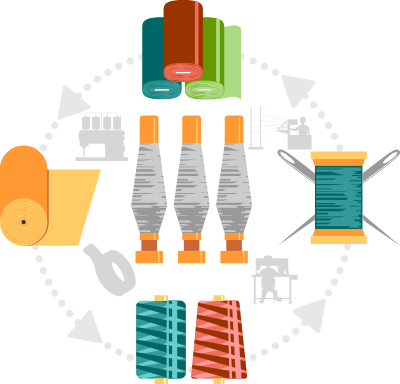 Our Vision
Zenshin aims at sustainable growth both of ourselves and with customers. To always follow the trend, we keep enhancing our knowledge and ability to drive excellence. Then, we also work hard on growing with our customers. We offer latest and diverse products and help solving problem with our knowledge.