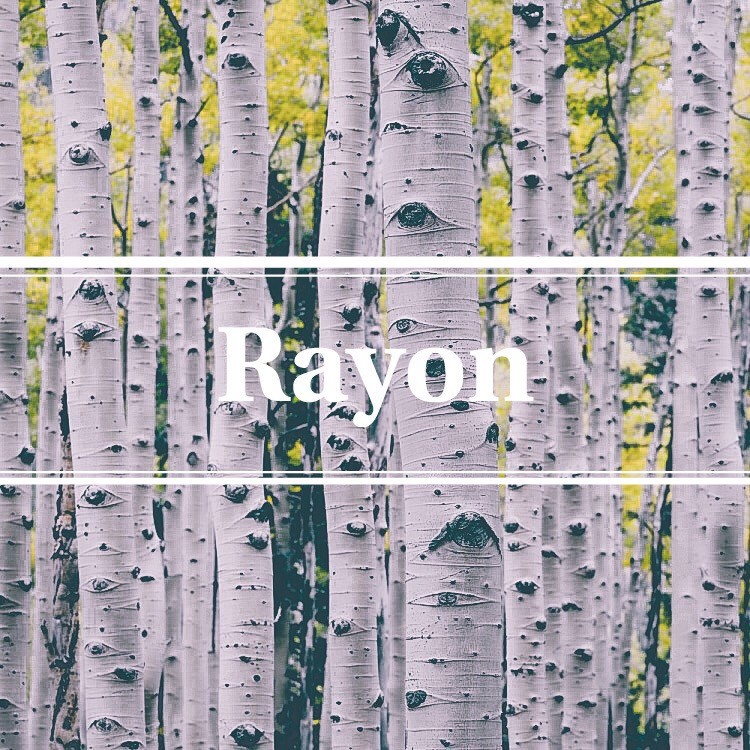 ---
Rayon is a natural-based material that is made from the cellulose of wood pulp or cotton.This natural base gives it many of the characteristics such as low cost, diversity, and comfort, that brings to its popularity and success.Regular or viscose rayon is the most popular, commonly-used and successful type of rayon. It can be blended with man-made as polyester or natural as cotton fibers and made into fabrics of varying weight and texture. It is also highly absorbent, economical and comfortable to wear.
The specifications we offer are followed.
Percentage

Count

Rayon

100%

16/1

20/1

26/1

30/1

32/1

34/1

40/1

OE Spinning

10/1
As we offer more kinds, please contact us for other counts not founded in the table.
---