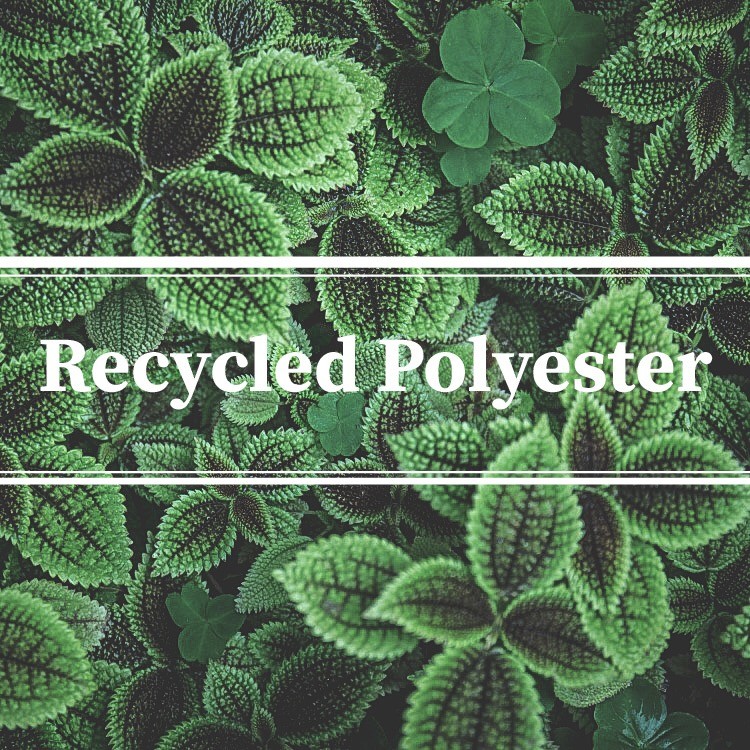 ---
Recycled Polyester yarn comes from recycled PET. PET is a precious commodity since it is made from oil or natural gas. PET does not lose its characteristics in any substantial way, and can thus be repeatedly re-processed to make high value added products. Because the recycling process reconstitutes the fiber on a molecular level, there is no difference between recycled polyester and virgin polyester. Performance and durability, benefits, including high strength and functional versatility of recycled polyester is the same than traditional polyester but with a lower environmental impact. Recycled Polyester is also catergorized into FDY and DTY. The below are the specification we provide for each kind.
Count

Recycled Polyester DTY

50/72

75/48

75/72

75/144

100/36

100/96

100/144

150/48

150/96

150/144

300/96

450/144

Recycled Polyester FDY

50/24(SD)

150/96(SD)

300/96(BR)
As we offer more kinds, please contact us for other counts not founded in the table.
---