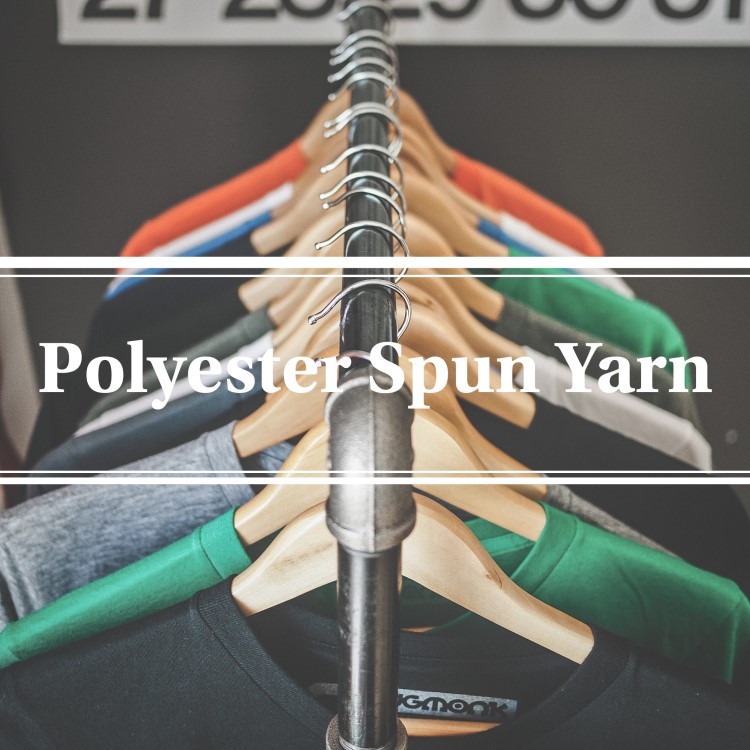 ---
Polyester is a synthetic fiber derived from coal, air, water, and petroleum. Polyester has several advantages over traditional fabrics such as cotton. The quality of absorbing oil instead of water makes polyester the perfect fabric for the application of water, soil, and fire-resistant finishes. Its fabrics are shrinkage-resistant, and easily dyeable.
In making polyester staple fiber, polymerization, drying, and melt spinning are much the same as in the manufacture of filament yarn. But the spinneret in the melt spinning process makes the difference between the spun yarns and the filament yarns.
The specifications we offer are followed.
Percentage

Count

Polyester

100%

12/1

16/1

20/1

24/1

30/1

40/1

50/1

OE Spinning

10/1

11/1

16/1
As we offer more kinds, please contact us for other counts not founded in the table.
---